Refill Fast
Wait times less than 10 minutes
Personalized Care
When you call, you speak to a person.
Locally Owned
Serving the community since 1977.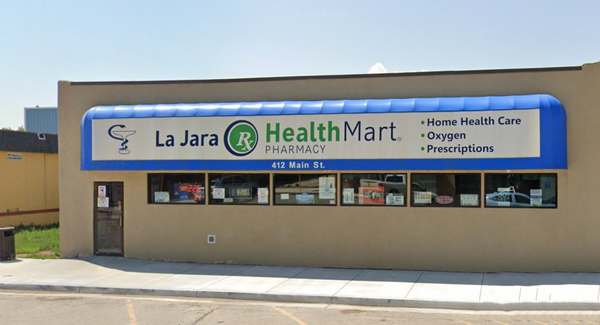 La Jara Healthmart Pharmacy is a locally-owned community pharmacy dedicated to providing outstanding customer service to the Conejos County and San Luis Valley area at an affordable price. We are your one-stop shop for all your pharmacy and medical needs. At La Jara Healthmart Pharmacy, you can count on personal attention provided by our caring, professional staff. Visit us today and experience the La Jara Healthmart Pharmacy difference.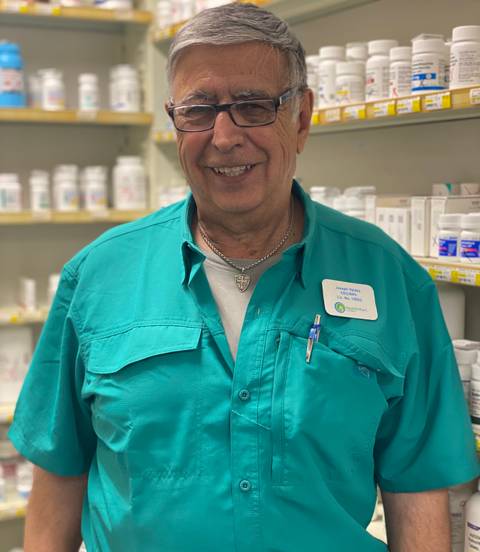 Joe Valdez, RPh
A 1976 graduate of The School of Pharmacy at Colorado University

in Boulder. After graduating, he worked as a pharmacist for one year before deciding to start his own business in 1977. He is native of the San Luis Valley, born and raised in La Jara, Colorado and is the youngest of four siblings. Joe, along with his three brothers and sister, grew up farming, ranching, raising sheep, and cultivating hay. Joe has played a big part in the community as part of many non-profit organizations and member of La Jara Rotary club for 22 years.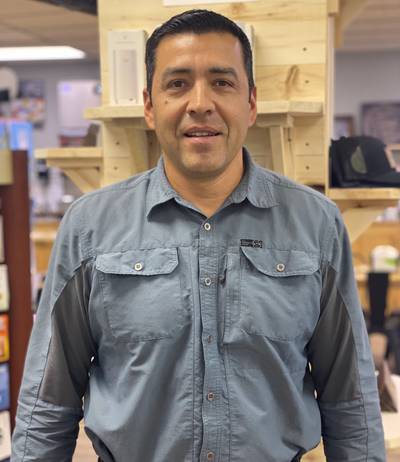 Aaron Prieto
Aaron has been a part of the pharmacy team since 2012 and will take on any of your herbal medicine questions. If we don't have what you are looking for in the store, he will try to find it for you.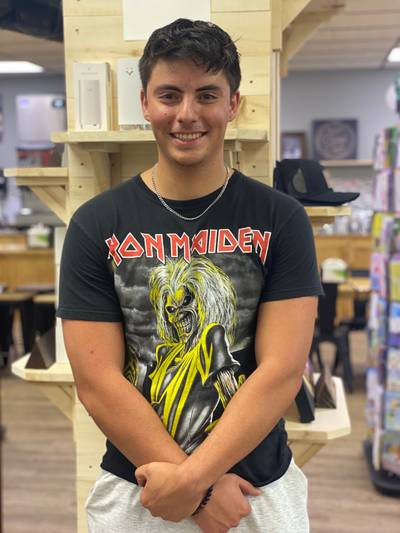 Benito Martinez
Benito the newest part of the team, he joined the team in May of 2022 and is working on becoming a Certified Pharmacy Tech. He is currently a student at Adams State University with aspirations to become a nurse.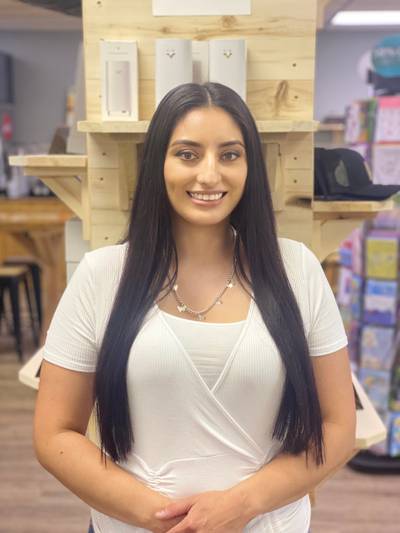 Sabrina
Sabrina has been a member of our pharmacy team since 2014. Sabrina started as a cashier, worked in the pharmacy for 3 years, then took over as DME manager in 2019. She is also a bra and prosthetic specialist.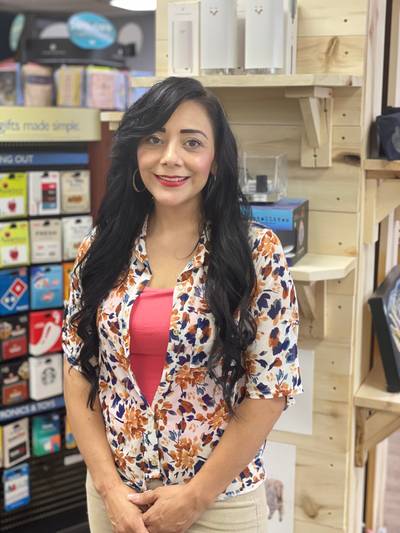 Sarah Sandoval
Sarah is our longest tenure front end employee. She has been with us since 2008 and always ready to help with a smile.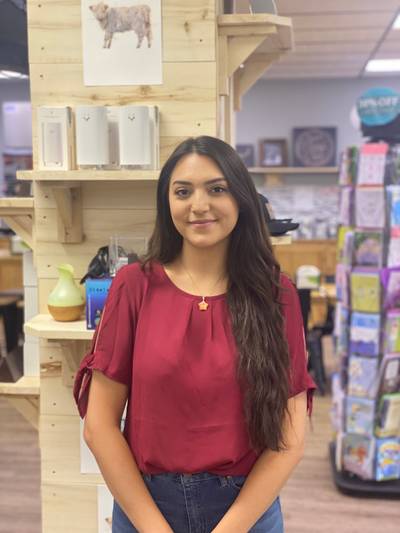 Shawntae Martinez
Shawntae started as a front end cashier in 2019 and then moved to the Durable Medical Department in 2021. Shawntae has been a great part of the team and can help with any of your DME needs.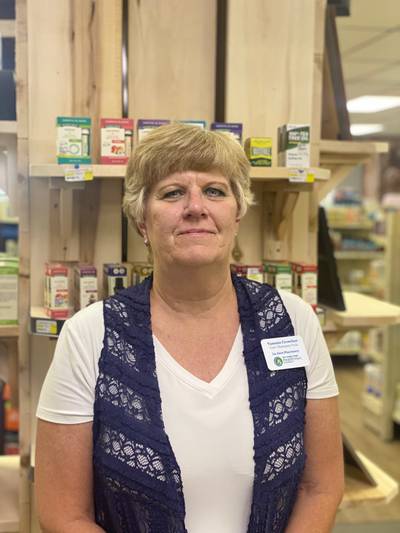 Tammie Crowther
Tammie is the employee with the longest tenure here at La Jara pharmacy. Tammie has been here since the pharmacy opened for business in 1977 and is a licensed technician and expert in customer service.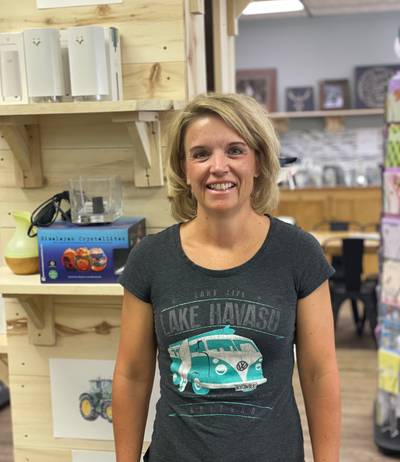 Krista Middlemist
Krista has been part of the pharmacy front end team since July of 2020. Krista has a great personality, full of energy, and can help you with any of your over-the-counter questions