Corona Ointment
For over 100 years, Corona Ointment has been protecting skin and helping to promote the natural healing of minor cuts, sores, burns, chapping, and dry skin. Corona Ointment has been a staple in horse wound care kits for years and works so well that no barn should be without it!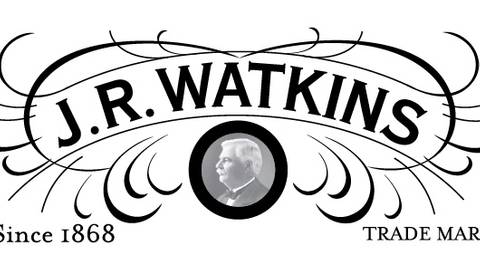 J.R. Watkins
At J.R. Watkins, we believe in the power of nature to nurture. In age-old answers to modern-day problems. Since 1868, we have been delivering potent, plant-based home and body remedies, crafted with North American ingredients.
Sombra
Commitment to high quality was the cornerstone for the establishment of Sombra Cosmetics, Inc. in 1974. With a strong belief in pure and natural ingredients, combined with an unyielding stance against unhealthy solvents, diluting agents, and animal testing and by-products, Sombra is an economical, environmentally sensitive choice.
Give us a call at 719-274-5109 or visit the pharmacy to see our product offerings!