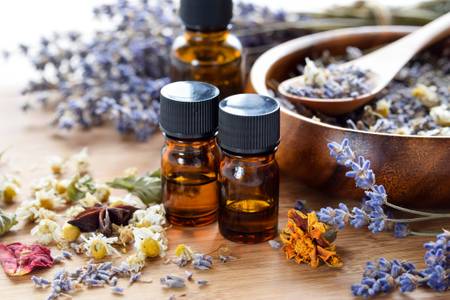 Oils
We have the most extensive assortment of 100% natural oils such as: TAOS HERB CO., HERB PHARM, CHRISTOPHER´S, NOW, NATURE'S ANSWER and more...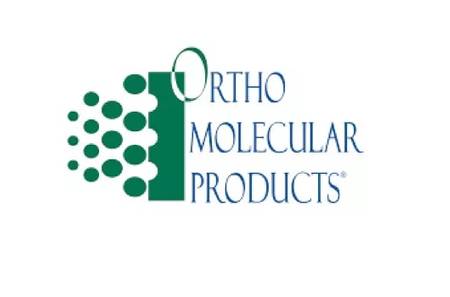 Ortho Molecular Products
Ortho Molecular Products serves physicians who want their patients to get better faster. Our commitment to service, manufacturing, quality and effective formulas goes into every supplement we develop.

Packaged Herbs
Rio Grande Herb Company, Inc. is still family owned and operated by Phil Sanchez, Jr. to lead the way and pass on the family legacy of Health from Nature.
Give us a call at 719-274-5109 or visit the pharmacy to see our product offerings!